Join your favorite Cincinnati Mascots for a family-friendly day of bowling to benefit Most Valuable Kids!
Bowling, lunch, raffles, face painting and more!
Saturday, June 10 from 11:00 to 2:00pm at Cherry Grove Lanes
(4005 Hopper Hill Rd, Cincinnati, OH 45255)
Lane Host- $500 (6 people to bowl, family/corporate recognition on lane, fast-pass for face painting!)

Event tickets- $60/person

Can't attend? Sponsor deserving kids to attend in your place and/or Host a Lane and donate to deserving kids (fully tax-deductible)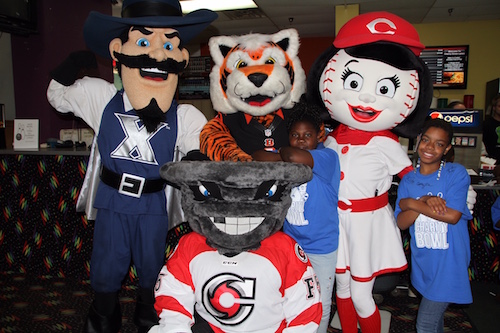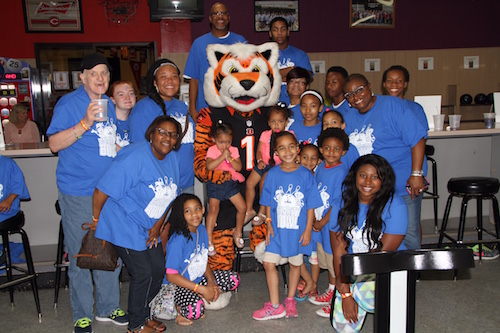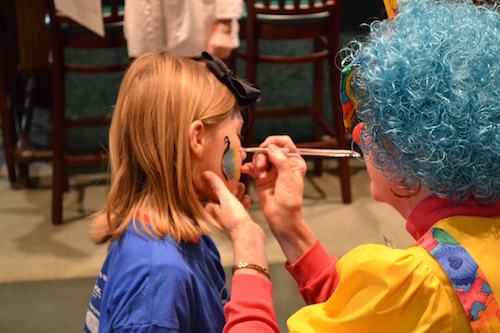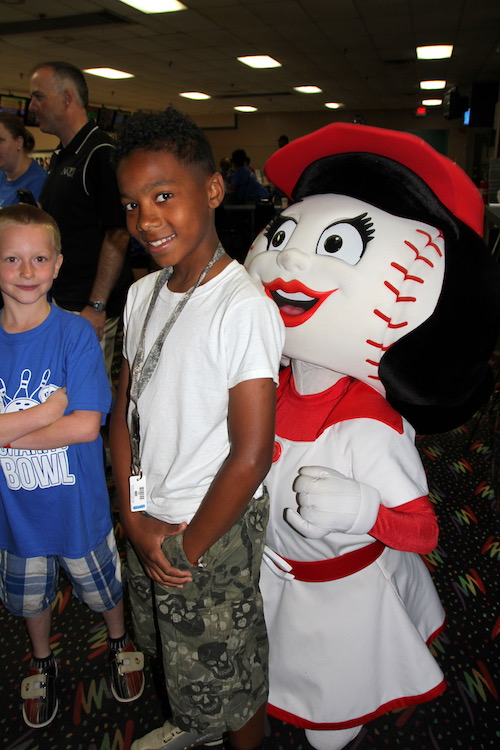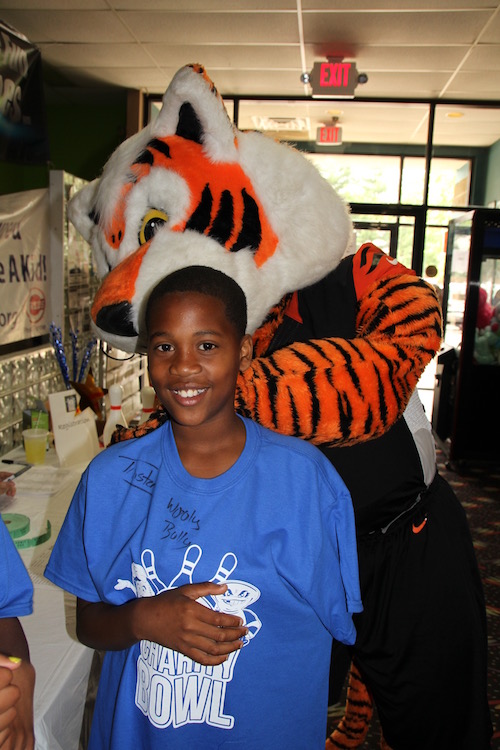 A portion of your sponsorship is tax-deductible. A receipt will be provided after the event.
MVK Sponsorship Information
MVK 2017 sponsorship opportunities available. Click here for more information on how you can help at risk kids throughout the year.