Welcome to Most Valuable Kids (MVK)! We are excited to offer tax-exempt agencies serving kids, who are considered at-risk, with tickets to local sports and entertainment events at no cost. Our goal is to offer your organization a reward system that helps kid's dreams become a reality.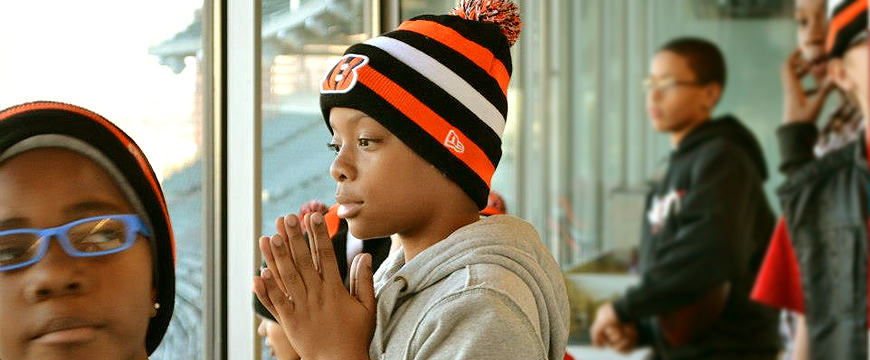 MVK distributes tickets to organizations whose mission is to bring disadvantaged children educational, social and emotional stability with a particular focus on assisting underserved children under the age of 18. Each such organization must be a tax-exempt organization that depends on the philanthropic generosity of others and state or local support for their operational livelihood.

We hope MVK brings smiles to the faces of the kids in your program. Thank you and have fun. To get tickets, the process is simple:

Have you registered? If not, click BECOME A RECIPIENT. After you have registered, you will receive a confirmation notice via e-mail. If you have already registered, simply LOG IN.