MVK partners with the following local businesses to offer educational, fun tours to compliment after-school programing

Cincinnati Ballet: Kids visit the studios to get a behind-the-scenes tour of the facility and to learn about careers supporting the operation of the ballet. The tour concludes with a sneak peek of rehearsal featuring professional dancers.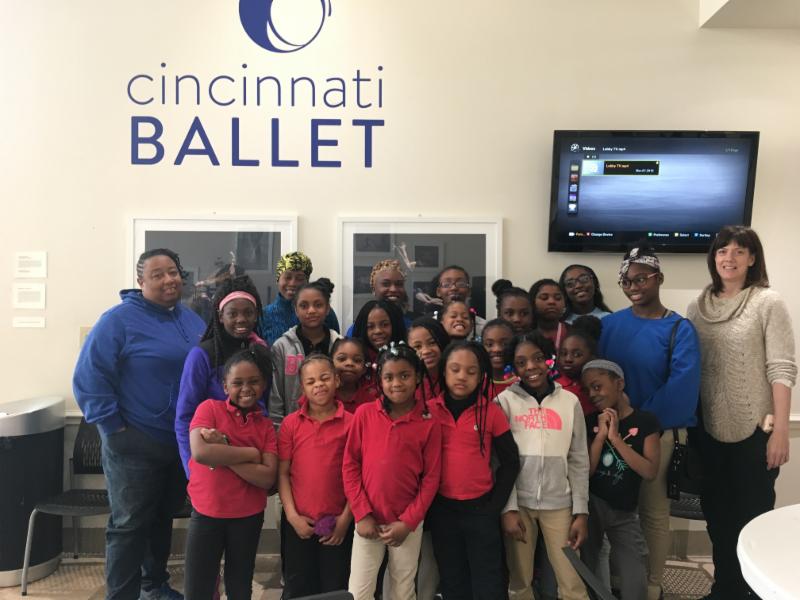 Trader Joe's Cincinnati: Kids have the opportunity to tour this unique grocery store in Kenwood and learn how the team works together to help the business run smoothly and efficiently. They walk away with a small goodie bag at the conclusion of the tour.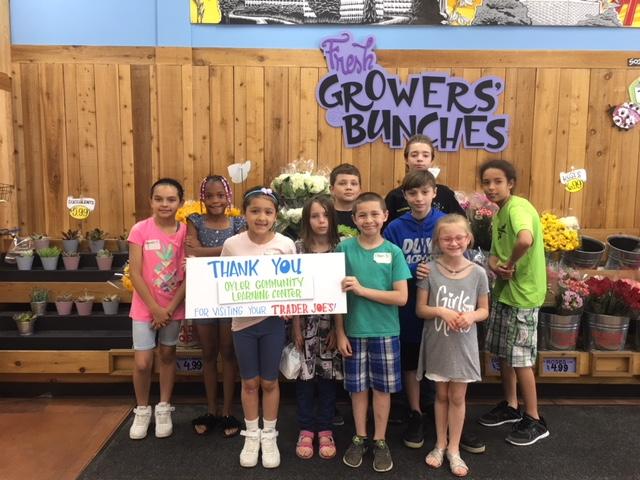 80 Acres Farm: Kids tour an indoor farm and learn how herbs and vegetables are grown in this state-of-the-art facility in St. Bernard. The tour ends with a healthy snack and a small tasting of herbs.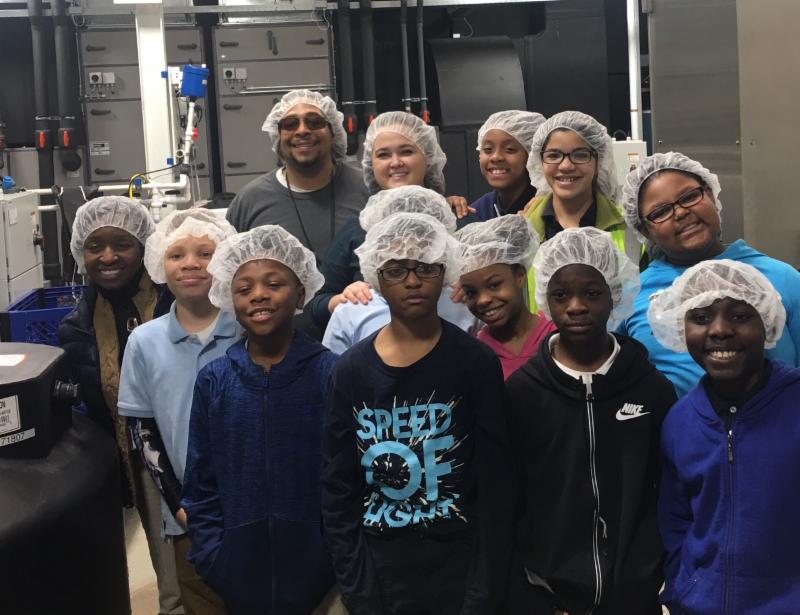 The Apple Store - Kenwood: Kids learn the basics of coding, a necessary skill in this age of technology, during this hour long session at the Apple Store in the Kenwood Mall.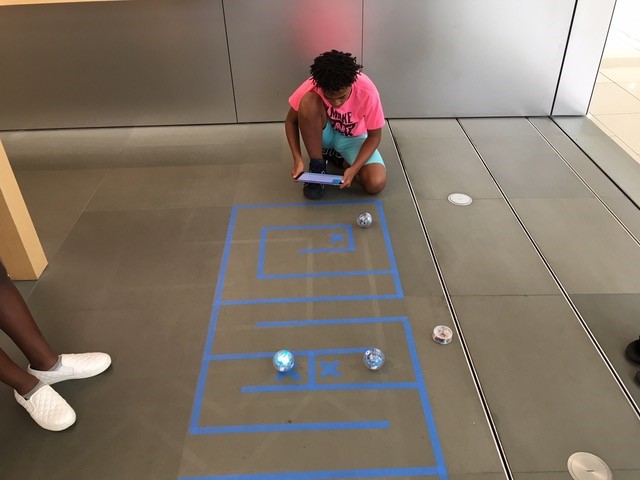 Cohen Recycling: Kids visit the Norwood yard to learn about recycling and see firsthand the equipment used to assist in the process.
The Cincinnati Bengals: Through the generosity of The Cincinnati Bengals, we are able to reward kids, recognized by their teachers because of good grades and positive behavior, with a private tour of the Bengals stadium.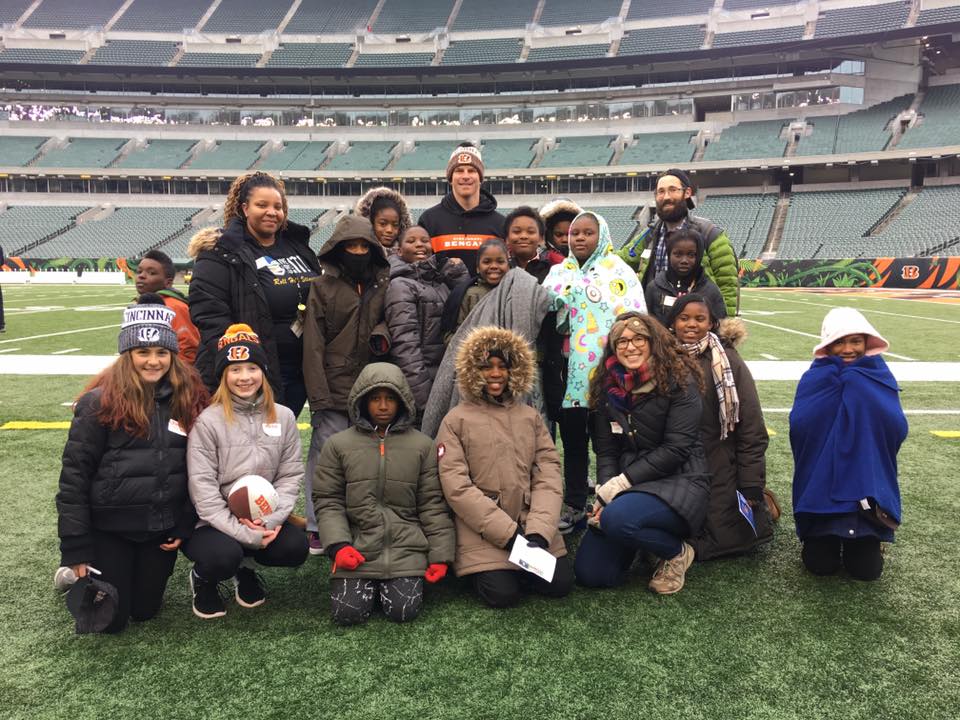 If you are interested in learning more about opportunities to partner with MVK to provide our kids with unique and educational tours, please contact Missy Lyons at missy@mostvaluablekids.org.