MVK's Girls with Pearls program is designed to keep a girl in school, help her dream big and empower her to plan for her future and the goals she wants to achieve in life.

On November 10
, our Girls with Pearls program held their first "This is Me" retreat and it was a big success! Over 40 girls practiced yoga, danced, journaled and were empowered to stand up and be proud of who they are: "I am strong. I am smart. I am confident." Click
HERE
to watch our inspiring video from the event. This is just the beginning!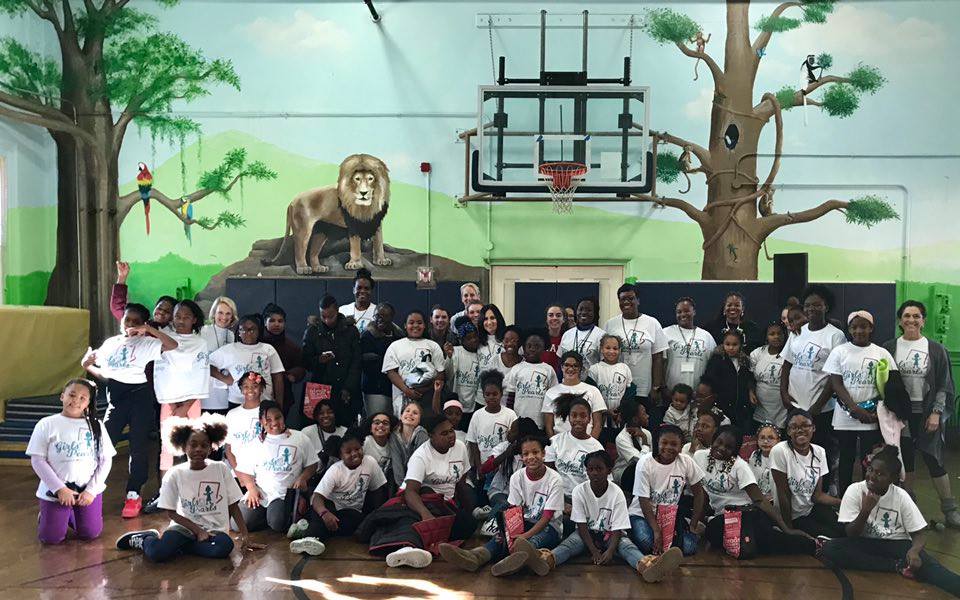 Thanks to Heidi from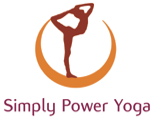 in Loveland for leading such an inspiring event!
Interested in having a Girls with Pearls program at your school? Contact Tamie Sullivan at tamie@mostvaluablekids.org
Girls with Pearls Press Release
We are especially thankful for the generous financial support from Scripps Howard Foundation!