MVK's Girls with Pearls program is designed to keep a girl in school, help her dream big and empower her to plan for her future and the goals she wants to achieve in life.
Interested in having a Girls with Pearls Program at your school? Contact Tamie Sullivan at tamie@mostvaluablekids.org.
We are thrilled to have Girls with Pearls become a Most Valuable Kids program.
Read more about the partnership in the Girls with Pearls Press Release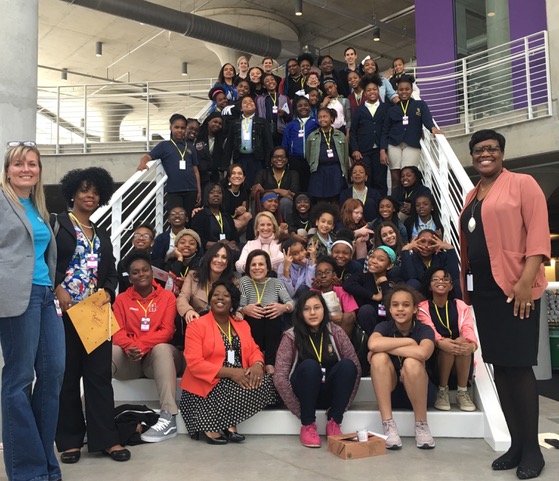 On November 10, the Girls with Pearls program held their first "This is Me" retreat and it was a big success! Over 40 girls practiced yoga, danced, journaled and were empowered to stand up and be proud of who they are: "I am strong. I am smart. I am confident." This is just the beginning.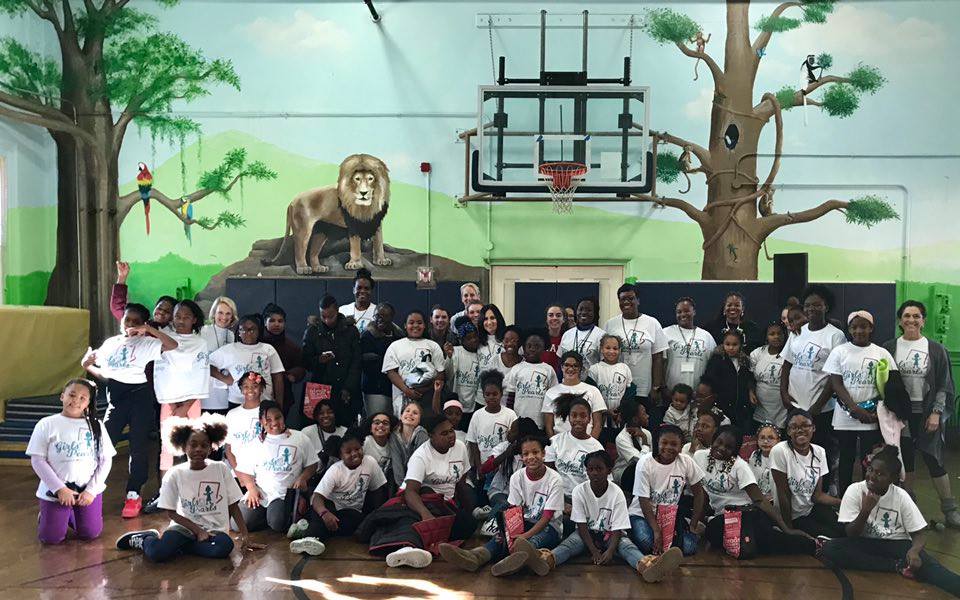 Thanks to Heidi from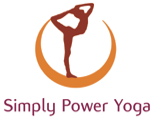 in Loveland for leading such an inspiring event.
We are especially thankful for the generous financial support from Scripps Howard Foundation!