Welcome to Most Valuable Kids!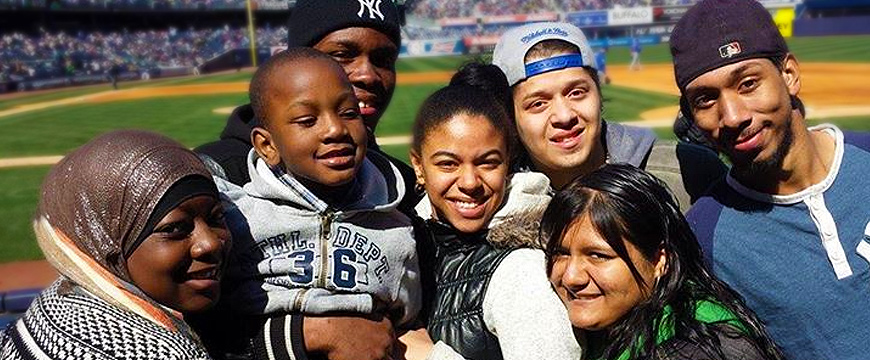 For over nine years, we have offered hope, motivation and positive reinforcement to at-risk and underserved kids by providing them with sporting and cultural event experiences as a reward for their academic achievement and positive social behavior.
The impact of our reward and recognition program is well documented... it helps keep children focused, enhances their self-esteem, assists in teaching personal discipline and best of all, creates memories that last a lifetime.
Happy Memories!